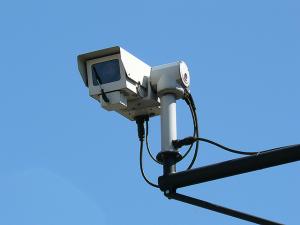 Vandals who attacked a car garage in south-east London have caused more than £40,000 worth of damage.
Automotive Repair Systems in Shire Lane, Orpington was attacked on the night of 26 September, when 20 cars, which had a combined market value of £1 million, were scratched with sharp objects. Among those targeted by the criminals were four Range Rovers, six Mercedes, four Audis, and a Porsche, the Evening Standard reported.
Car dealerships and garages, because of the high value goods they store on site, must make extra efforts to protect their assets, including customers' cars stored on site. This means obtaining a combined motor trade insurance policy to ensure any damage done to their cars or the theft of any vehicles is financially reimbursed.
Andy Patterson, 42, is the founder and managing director of Automotive Repair Systems, which specialises in repairing high-end cars.
He told the Standard: "When I heard I felt it was another hurdle, there are always hurdles in business, but we dealt with it head on.
"All our customers have been fantastic, brilliant, understanding. The customers feel sorry for us, but now they've seen the quality of the repairs that have been done they've given us more business.
"We've had to postpone other work, but all our staff raised their game, put the extra time in."
The incident was caught on CCTV, with the footage in the hands of the police who are also asking that anyone with any knowledge of the event come forward.