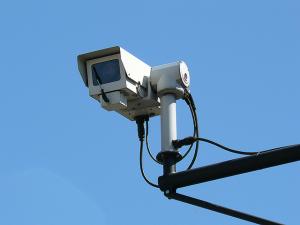 A car dealership in Thorpe has been targeted by vandals for the second time in a month.
Harvey Lane Car Sales in Thorpe St Andrew, Norwich was targeted by criminals three days before Christmas and the repairs from that incident were yet to be completed when it was hit again. Two vandals wearing balaclavas smashed and damaged vehicles at the dealership, causing £40,000 worth of damage, the Eastern Daily Press reported.
Unfortunate cases such as this illustrate the value of a high quality combined motor trade insurance policy, which can help cover the costs of criminal damage or theft. However, a dealership's location within an area that has a high crime rate – resulting in cases of this nature reoccurring – could result in the cost of a motor trade insurance quote increasing.
James Powles, the owner of the business, said: "I hadn't even finished fixing the last lot of damage … I have had to stop everything. It's going to make things difficult in terms of business but we will stay open."
For dealerships that have to close because of criminal activity or incidences like fire or flooding, business interruption cover as part of a combined motor trade insurance policy can cover the loss of earning associated with these closures.
Mr Powles added that car windows were smashed and the paintwork was "keyed". He told the newspaper that he believes the same people were behind both attacks and has offered a £5,000 reward to anyone who provides information to the police that leads to a successful prosecution.