Recently, diesel car sales have been falling considerably. There are several reasons for this – the motor trade has been affected considerably with scares around resale values and emission regulations with MOTs, making people more reluctant than ever before to purchase a diesel vehicle.
So why did diesel rise?
Diesel vehicles are generally more fuel efficient than their petrol counterparts and produce less CO2 than petrol engines do. Why, then, is there such a cloud hanging over the ownership of a diesel vehicle?
Nitrogen Oxides are a secondary emission from diesel engines and these are created in larger quantities than in petrol vehicles. Given there has been a considerable focus on this by environmentally aware communities,diesel engines have inherited a new stigma as being "unfriendly" to city environments.
Fake news?
When Volkswagen were in the press, the issue that they faced was they hadn't published the real "on the road" figures for their nitrogen oxide emission tests – as a result, they had negative press coverage. A lack of accurate reporting and general understanding resulted in the term used being "emissions" rather than "other emissions than CO2" and this caused a national opinion that there were lies around the viability of diesel engines in vehicles.
The effects on Motor Traders
We have noticed that dealerships are struggling to sell diesel vehicles from their forecourts – the rise of alternative fuel (Tesla, Hybrids etc), coupled with seemingly lower taxation on petrol vehicles has resulted in significant price reductions for diesel vehicles across the board. Diesel is also more expensive to purchase at the pumps – so with the uncertainty around the actual emission regulations, older diesel vehicles being higher priced for road tax, and the cost to run a vehicle seemingly increasing due to city centre 'toxin taxes', it's understandable why diesels are on the downturn.
The Future of Diesel
Unless there is some positive press in relation to diesel vehicles, it's likely this will continue. The UK is looking to increase its car-recharging service infrastructure, and this isn't going to slow down or stop – only rise. Company car tax for diesels also rose, which is a huge blow for companies with fleets of vehicles, increasing their costs. These companies tend to roll out their vehicle purchases in the "new registration" periods so we would expect figures to be hit in both March and September for diesel vehicles, which was certainly true in March 2018 with sales falling on new diesel vehicles by 37.2% compared to 2017. There are signs of recovery however, with vans falling against 2017 but against the trend for 2018 to date.
New regulations
New regulations set out by the UK government has set to even further confuse the market – unless new vehicles hit "zero emission" targets, there are no longer reduced car tax rates for vehicles. There is a flat £140 per year car tax bill for all diesel vehicles.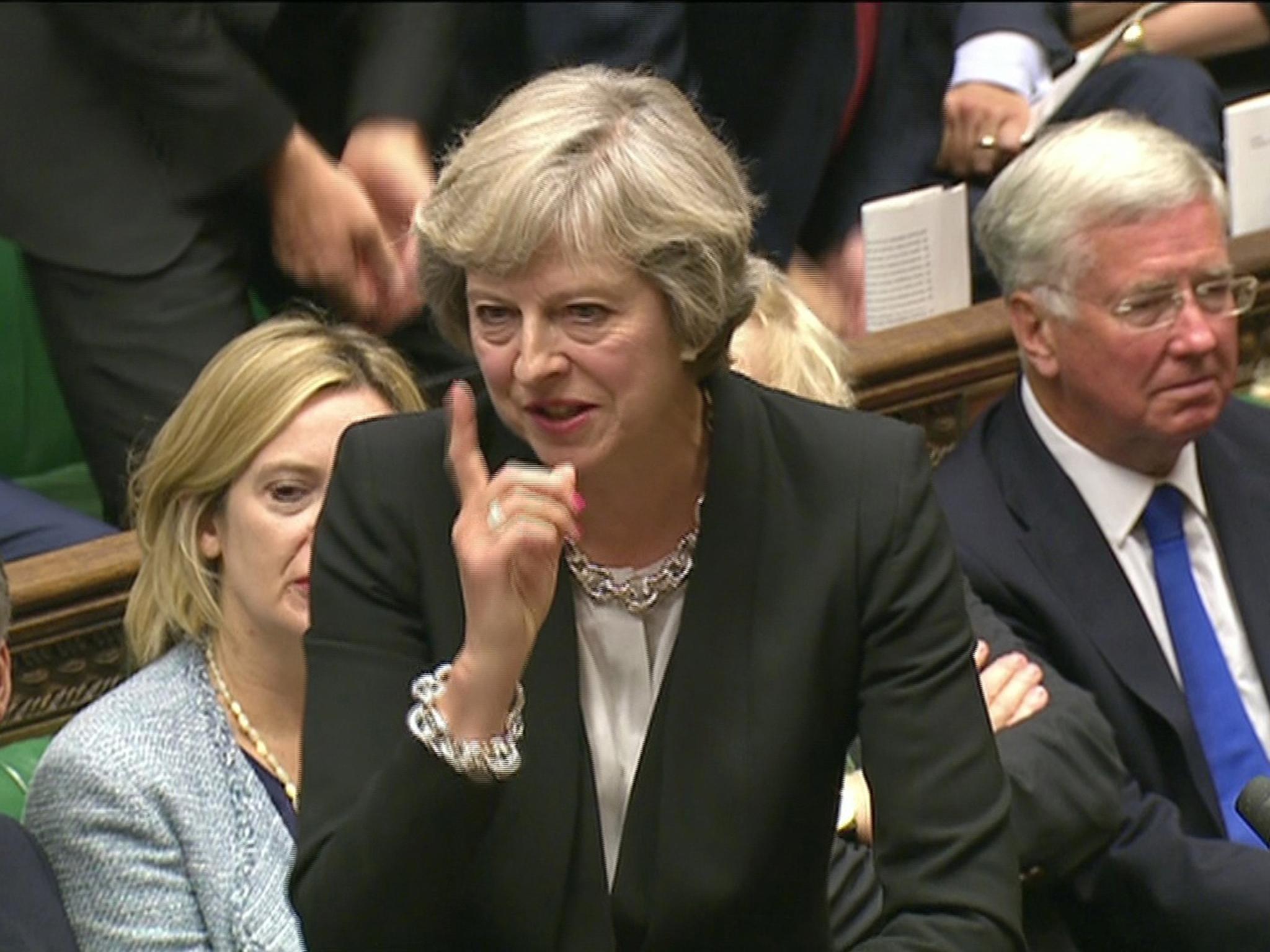 There is a consensus within the industry that the UK government is pushing an anti-diesel rhetoric given that they are aiming to phase out vehicles with combustion engines by 2040 and have started by punishing those in diesel vehicles. Time will tell, but for the moment the future is uncertain.
Keep up-to-date with ChoiceQuote
Whether diesel makes a comeback – with the latest models especially good at reducing emissions levels across the board – or whether it fades away more quickly than the 2040 deadline the government has imposed on removing petrol and diesel vehicles from the road, remains to be seen. Whatever happens, ChoiceQuote will be here to protect you and your vehicles as you carry out work in the motor trade.
Whatever stock you sell, repair or service, ChoiceQuote will be on-hand to provide the right motor trade insurance to meet your needs. Make sure you're covered – call 01625 885046 to speak to our team.