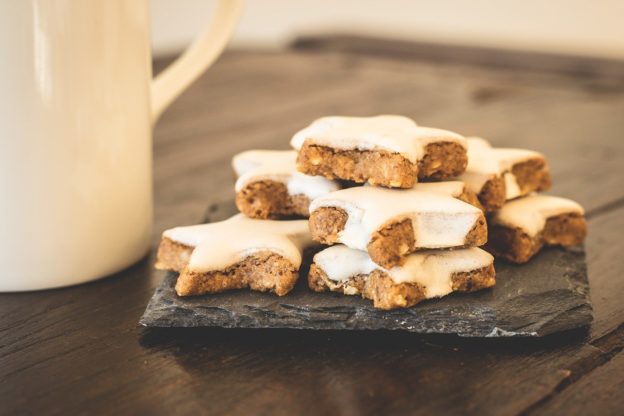 A profession that often isn't mentioned among the so-called 'unsung Christmas heroes' is taxi drivers, who often find themselves extremely busy during the festive season.
But how do taxi drivers prepare for Christmas and New Year? We've listed a few tips to help you through the cold days and nights.
A time to earn more money?
Christmas Day is a time when most people aren't on the roads – and those that are out and about with relatives and friends are likely to be taking part in Christmas festivities. So how do they get to their destination – whether it's a pub lunch or restaurant meal, or a family celebration – and come back at the end of the day?
Taxi drivers willing to work at this unsociable time are likely to do well for themselves, picking up extra tips and additional fares. You will also be keeping the roads safer, deterring people from drink-driving during the festive season and helping them to enjoy themselves at a time of year that brings people together.
Likewise, Christmas Eve, Boxing Day, New Year's Eve and New Year's Day are all potentially busy times for taxi drivers. While it's your choice to work these days, planning them in well in advance means you should still be able to enjoy times with friends and family yourself while earning a living through the festivities.
Cold nights? No problem
If you're a night owl and prefer taking on taxi jobs during the early hours, then you may want to invest in a complete car care kit. As temperatures plummet, our vehicles succumb to the weather and we find ourselves spending unnecessary time by defrosting/de-icing our cars.
There are lots of budget friendly winter car kits on the market, with basic kits including the following:
De-icer
All seasons screen wash
Demister pad
Ice Scraper
There are more premium kits that brands like the AA offer, which include more robust items:
Folding snow shovel
Emergency foil blanket
Booster Cables
LED Torch
This kind of purchase should help reduce the time it takes to start your shift, or help keep your vehicle clear of snow and ice through the early hours, so you can go and collect passengers who have finished their Christmas Party!
Don't get caught out by those pesky potholes
Naturally, during the festive period you may find your jobs have been booked with individuals travelling to work Christmas meals or parties and often, they usually take place in a city centre or town. However, city centre roads tend to worsen due to overuse. It's common to see potholes and un-even road surfaces in this type of areas, so you may be at risk of a popped tyre or surprise puncture.
Why not spend some of your Christmas tips on a puncture repair kit? These can start from as little as £2 from Amazon.
Fuelling up!
It goes without saying that you should always fuel up well ahead of the 'empty tank' light. But with many petrol stations closed through Christmas and New Year holidays, especially in remote areas, it's best to bite the bullet and fill your tank on Christmas Eve to ensure you have enough to keep you going for a few days.
Keeping yourself toasty
We've all got to look after number one, haven't we? The nights can get cold through December and you may find that you're sat waiting for a booking or sat at the taxi rank. Many save on petrol by switching their engines off. Keep your temperatures up by purchasing some thermal clothing and gloves. Why not go the extra mile and purchase a flask to keep on the road with you?
Keeping your taxi on the road this winter
We've also put together some tips to keep your taxi on the road through the winter season, but if you're looking for great value taxi insurance this Christmas, look no further than ChoiceQuote.
Give us a call on 01625 400201 or request a quote online and see how much you can save this year.