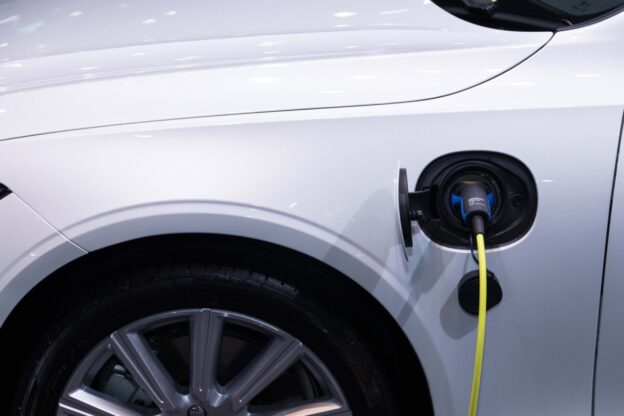 We delve into the world of electric hybrids and taxis to see what society are doing to introduce them onto our roads.
With society's focus on building more of an economically friendly environment, more of us are now purchasing electric cars in a bid to reduce fuel emissions, and that also goes for electric taxis. Some taxi manufacture companies have named this 'the electric revolution.'
The average eco-friendly taxi will take you 80 miles on a single electric charge and these special types of taxis can already be seen out and about in such places as London and Liverpool.
Have there been many changes to the electric taxi/hybrid?
Many have had the chance to trial the electric taxis and some reviews have named the new taxis as 'state of the art.' LEVC, a vehicle manufacturer, were one of the first to produce the electric taxi and from the outside, a passenger wouldn't see many dissimilarities between the two. Though it's slightly wider and longer than the iconic 'black cab' once inside, the taxi includes many mod cons such as;
Panoramic sunroof
On board-WIFI
USB charging
Rear climate control
Toyota Prius is a firm favourite for private taxi drivers and this hybrid has also been transformed so that it's predominately a battery electric vehicle. From online reviews, the hybrid car has won many over with its soft suspension, adaptive cruise control and efficiency on fuel due to the benefits of the battery assistance.
How does The Government play a part in reducing fuel emissions?
Good news if you have already purchased an electric vehicle or are planning on doing so. The Government are also backing for taxi drivers to opt for zero-emission vehicles, as new legislation will exempt zero-emission vehicles including electric taxis from inflated car tax.
The 9th of July marked the year anniversary of when The Government confirmed their ambition to see at least half of new cars to be ultra-low emission by the year 2030 as The Road to Zero Strategy was released.
This is part of a wider picture however and outlines just one of The Government's plan to support the transition to zero emissions road transport, this campaign is called 'The Road to Zero Strategy.' The end goal is to create an expansion of green infrastructure across the UK, eventually ending the sale of new conventional petrol and diesel vehicles by 2040.
The Scottish Government are also in support of zero-emission vehicles and have confirmed funding of £20.6 million in a mission to phase out the need for petrol and diesel vehicles by 2032. The funding will go towards such things as; comprehensive charge points in and around Scotland, interest-free loans when purchasing new hybrid vehicles or motorcycles and grants too for projects to incentivise and encourage the uptake of EVs.
How much should I expect to pay for an electric vehicle?
Electric vehicles are on sale throughout the UK, some coming with a hefty price tag.
Despite the price tag, studies have shown that electric vehicles make drivers happier and less stressed! And you can't put a price on your general well-being!
Still unsure, whether to join in on the movement? Many electric manufacturers are giving you the chance to test-drive the new taxis, book one today and see what you think!
If you would like a quote on taxi insurance, please click here https://www.choicequote.co.uk/taxi-insurance or alternatively contact our call centre on 01625 400201.