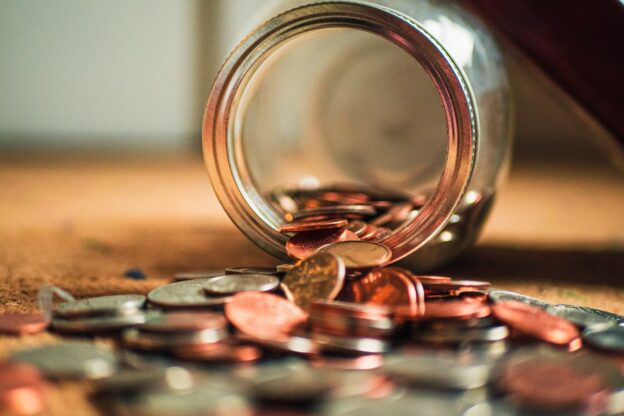 The cost of insurance for courier vehicles will depend on the type of cover you choose and the nature of your business. You will probably want to cover the goods you transport as well as your vehicles – we can include this in your package (good in transit cover). Whether you are self-employed or an established courier company, our team is here to help.
What insurance do I need to be a courier?
If you're just starting out as a courier driver, you'll need insurance. Using social, domestic, pleasure and commuting on your private insurance is not enough for courier drivers – neither is a commercial van policy. Legally, you need courier van insurance, which is designed to cover multi-drop deliveries rather than single-drop deliveries such as haulage.
You may also want to consider goods in transit insurance, which covers the items you are transporting, and liability insurance, which protects you against injury claims from members of the public.
For more information on the levels of courier insurance available, read our guide: What insurance do I need to be a courier?
How much does courier insurance usually cost?
Couriers operate in a wide range of areas with vastly differing circumstances, so the cost of insurance is based on the business you carry out.
A courier van policy typically starts at £86.33 per month*, although the costs will vary depending on the number and type of vehicles, the age of your drivers, driver experience levels, and the distances and locations that you cover.
Goods in transit insurance costs start at £200 a year*.
 *prices include insurance premium tax (IPT) and are correct as of January 2021.
What affects the cost of my courier insurance?
The cost of courier van insurance costs depends on a range of factors, including:
The age and driving experience of the driver(s)
Any claims or convictions on the driver's record
The type and age of the vehicle – faster, more powerful vehicles generally cost more to insure
The level of cover selected – third-party, third-party fire and theft, or comprehensive.
The level of policy excess selected for the vehicle
The delivery radius you operate in
Where the vehicle is located and parked overnight
the type of goods you are transporting (for goods in transit cover), any toxic, explosive or inflammable goods will increase the cost
you can reduce the cost of your courier insurance by choosing a van with good security (e.g. an approved alarm and immobiliser) or installing telematics, which monitor your driver performance
Why choose ChoiceQuote?
We work with a range of leading insurance brokers, so we are able to negotiate a range of features tailored to your needs, including a protected no claims discount; motor-legal protection; cover for drivers aged 25 and above, and uninsured loss recovery.
For instance, depending on the insurance provider and vehicle, we can look for windscreen cover with excess starting at £50; free EU Cover for up to 90 days; cover for drivers with existing claims and driving convictions; discounts for ex-fleet courier drivers, and excess from £250 for the vehicle.
ChoiceQuote is a long-established, independent insurance broker who works with the leading insurance providers to find the best deals for you.