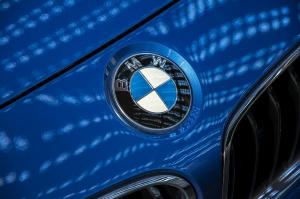 The BMW 1 Series was the fastest selling used car in the UK in July, according to the latest Auto Trader figures.
Specifically, petrol versions of the German car with automatic transmissions were the fastest to make their way off the forecourt last month, taking on average just 17 days at a dealership to find a new home. The average for the top 10 fastest selling cars in July was 20 days, which was the same as the month before, however the average price of the top 10 vehicles rose by £2,500.
Market insights such as these are important for helping car dealers small and large alike cater their stock to what car buyers are after. However, it is always important for businesses to bear in mind that drastic changes to the volume or type of stock they deal with could render their road risks insurance or combined motor trade insurance policy inadequate, so this insurance must be reviewed on a regular basis.
According to Auto Trader, the Vauxhall Insignia is one of the most consistent performers on the used car market having held a national top 10 spot for three months in a row.
Karolina Edwards-Smajda, Auto Trader director of retailer and consumer products, commented: "Once again our figures show how quickly the market can change. Speed of sale is key and using market intelligence to complement experience can really help retailers keep one step ahead of the game – and help boost their profits."