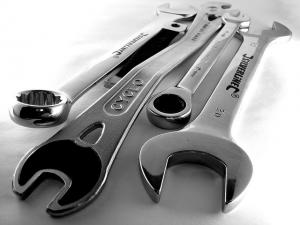 A Bournemouth car dealership has announced that it is going to expand its business model by adding a car mechanics workshop to the services it already offers.
Poole Bay Motors is going to open a new workshop to start providing servicing and vehicle repairs to customers, the Bournemouth Echo reported this week. At present the dealership just sells used cars and performs MOT testing, with this re-launch cited as part of the company's longer term strategy.
Diversifying your business model by adding extra strings to your proverbial bow is a great way of improving revenue in a competitive market place. However, any company looking to emulate Poole Bay Motors' expansion must remember to update their motor trade insurance policy accordingly.
Not only will a company have to account for potential rises in the number of staff they hire and vehicles under their care, but new services also introduce new risks that must be considered. For example, if a company wishes to start providing repair work or servicing then they will want to also look at employer's liability and public liability protection on top of their motor trade insurance to ensure they have comprehensive cover for all eventualities.
Poole Bay Motors, which was founded in 2010, has stated that it will have to hire more staff to accommodate the increase in business, not to mention having personnel with the relevant skills and experience to work in the workshop.
The firm's director Lisa Colgate said they were keen to grow and build on the success they have had as a used car seller and MOT centre; she identified the Bensons location, on North Lodge Road, as the ideal site for the new mechanics.