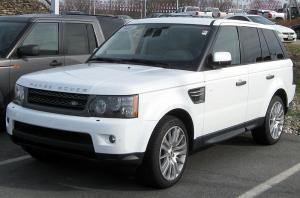 Car dealership group Cambria has issued a profits report for the first five months of the financial year, stating that trading is substantially ahead of what it was in the same period last year.
Cambria is due to release its half-year results up until the end of February on 10 May 2016. However, the group was proud to announce that, in the first five months of the financial year, new unit sales were up 3.8 per cent and used car sales were up 4.3 per cent compared to last year.
Also, Cambria said that the company's aftersales operations helped improve profitability by 4.1 per cent year on year.
A company statement said: "After the first week of the important March trading period, the new car order book is building well, and the board expects the group to deliver another strong trading performance in this crucial month. The board continues to look into the future with confidence."
If business is booming for your company, you may well be adding more stock or higher priced vehicles to your showroom. If that's the case, be sure to check both your motor trade insurance and road risks insurance policies to ensure that you are completely covered.
Mike Allen, analyst at joint broker Zeus Capital Research, said: "We remain happy with our current underlying assumptions and leave our forecasts unchanged.
"We continue to believe the current strength of the balance sheet creates the potential for the group to engage in further acquisition activity to supplement organic growth in 2016."
Cambria Group operates 29 dealerships across the country and represents 44 franchises and 17 brands.