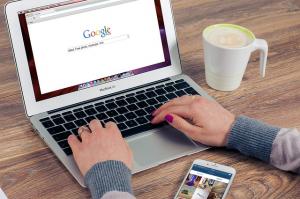 Although digital channels might be car buyers' favourite way to find their next purchase, dealers should not discount other methods.
This is according to MotoNovo Finance, which surveyed 6,000 used car buyers in September this year. It found that while 56 per cent of motorists used digital means to find vehicles, 16 per cent still relied on driving past a dealership's forecourt, with others going off the recommendation of friends and family.
Car dealers will be aware of how important online search is for their business. Indeed, many dealers will themselves take to the internet to find the best online road risks insurance quote, or an online motor trade insurance quote – but face-to-face sales and word of mouth are still very important when it comes to securing customers.
Around one in eight (13 per cent) of used car buyers said they would use the opinions of their friends and family members to decide where they should get their next car from and what it should be. Dealer advertising accounted for six per cent of decisions, and local media coverage a further one per cent.
Mark Standish, MotoNovo chief executive, commented: "It is clear that the showroom and forecourt experience have a real role to play as well. It seems this total 'holistic' support is what is required to embrace the varying needs of a used car buying audience that want information, reassurance and an engaging and enjoyable buying experience."