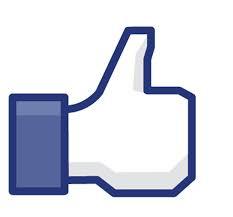 Research from marketing company Digital Air Strike (DAS) reveals that car dealers should be embracing Facebook advertising, reports AM Online.
The recent research carried out by Erica Siestsma and her team at DAS, has shown that not only do Facebook adverts have high conversion rates, but also that many of the customers targeted by car dealers use the platform regularly. DAS says that Facebook advertising is proven to work.
The research shows that customer service has become more important for car dealers across the UK, as increased online competition is fierce. Therefore, offering extras such as aftersales servicing and test drives through targeted advertising is even more vital than ever. So, in addition to general motor trade insurance and road risks insurance, dealers should consider demonstration insurance too, to ensure that they are covered for test drives whenever they are requested.
The DAS research revealed that 74 per cent (up five per cent in a year) of UK car buyers use Facebook while 75 per cent of service customers also use the popular social media platform. Furthermore, in the US, some 51 per cent (up five per cent since last year) of car buyers and 40 per cent of service customers report having seen local car dealership advertising on Facebook.
Nevertheless, the most important part of the research in terms of Facebook's effectiveness showed that 66 per cent of car buyers and 53 per cent of service customers have admitted to clicking on a Facebook advertisement on a mobile device such as a smartphone or tablet in the past year.