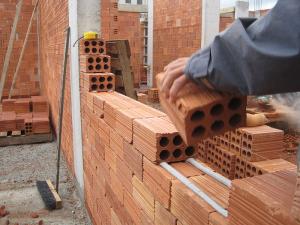 Dorset's largest and oldest used car dealership has announced it is going to build a £500,000 extension to its premises.
Norman Motors started trading at its main site in Wallisdown Road back in 1952. The family run business has revealed that it is now going to be demolishing a home adjacent to the building to make room for a new showroom and forecourt area.
As used car dealers experience an upturn in trade, it is likely that some businesses will look to expand their trading premises to account for extra stock. It is important that should this be the case, the dealer reviews their motor trade insurance policy to ensure it still provides adequate cover for all the business' stock and other assets.
According to the Bournemouth Echo, the expansion at Norman Motors will see its forecourt capacity increase by up to a third, and the main showroom, service centre waiting area and office buildings will be completely refurbished.
Proprietor David Norman, who is the third generation of his family to run the dealership, said: "In spite of the recession, our used car business has held up very well indeed.
"We specialise in mid to top end, quality low mileage vehicles and vehicle servicing and repairs, for which the demand has remained high. We did put the investment on hold until there was more confidence in the economy in general, and now we feel that the time is right."