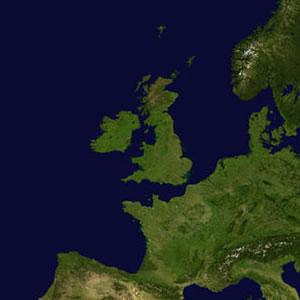 East Anglia and the South West of the UK are the most expensive regions when it comes to getting your car repaired, new research has found.
WhoCanFixMyCar.com examined how much a motorist would have to pay for a service, clutch replacement, and brake and exhaust repairs at different garages across the UK. Contrary to the belief that London would be the most expensive due to higher rents and wages, the study actually found that East Anglia was the most costly, followed closely by the South West.
In much the same way as motorists can expect to see the cost of their car repairs increase depending on their locations, so too can car garages expect to see the price of a road risks insurance quote or motor trade insurance policy vary depending on where they are in the country. Crime rates and the risk of things like flooding will be a factor in determining the price of an individual or business' insurance policy.
The research by WhoCanFixMyCar.com found that Greater Manchester was the cheapest area of the UK to get your car repaired, with the aforementioned works costing on average £171.16. At the other end of the spectrum, in East Anglia the same job would cost a motorist £206.03.
Perhaps most surprisingly, garages in Greater London were found to charge just £188.11, which was actually below the UK average of £188.74.