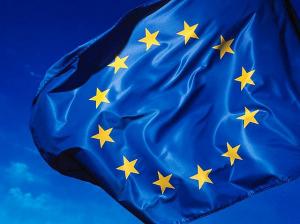 The European Union has issued a warning to car dealers across Europe, reminding them to adhere to new data laws or face financial penalties.
The General Data Protection Regulation (GDPR) will come into effect before the end of 2017 and means that car dealers can only use customers' personal details to contact them as part of a digital marketing strategy if they have permission to do so. Essentially, the EU's GDPR states that permission will need to be obtained when adding consumers to a database, or sending marketing communication, although this does not extend to anonymised data.
The EU is clearly concerned with protecting customer data, which is an increasingly valuable asset. Car dealers themselves, meanwhile, must look to protect their own valuable assets, namely their stock, spare parts and equipment – to do so they ought to obtain a road risks insurance or combined motor trade insurance policy that will offer cover against the risk their business faces.
According to AM Online, failure to comply could result in every database used being erased and a fine of up to €100 million (£72.4 million) imposed.
Anthony Hawkins, chief executive of data compliance specialist Verso Group, told the website that proving consent, even if it was correctly obtained and meets the forthcoming data compliance standard, may be impossible for some companies.
He added that every customer file used for marketing within a motor trader's database will have to be audited for opt in permission because the chances are it will not meet the required new compliance standards.