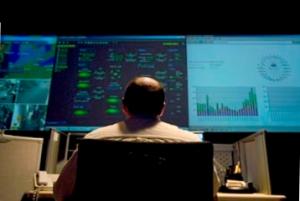 The National Franchised Dealers Association (NFDA) is to publish guidance to help dealerships handle the incoming new General Data Protection Regulation (GDPR) due to come into effect in May 2018.
The GDPR toolkit will spell out the steps dealers need to take to ensure they are compliant with the new requirements which cover aspects such as accountability for data protection, contracts with third parties and rights to delete consumer data.
Although the new rules may seem a long way off, May 2018 is the deadline by which any changes need to have been made in order to comply, so many dealerships will find they need to work hard throughout 2017 to meet that deadline.
Dealerships can also increase their compliance with other regulations and general consumer service standards by ensuring they have the right levels of traders combined insurance to cover any unforeseen costs and liabilities that may arise over the coming year.
The NFDA's director, Sue Robinson, said: "This issue was highlighted by the NFDA's Marketing Working Group and as there are serious repercussions for not complying with the new regulations we determined to create the Toolkit initiative to ensure our members are prepared ahead of the changes. We are also calling for collaboration between manufacturers, dealers and DMS providers to ensure a common approach is applied to interpretation of the legislation."
Part of the toolkit will be a 'roadmap' which will set out the priorities for dealers based on the kinds of risks faced in the industry with regards to data security and privacy of consumer data.