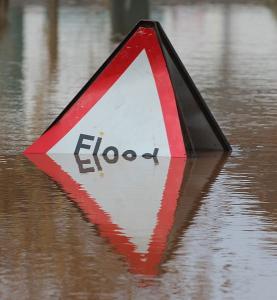 The AA and Environmental Agency have issued warnings against driving in dangerous wet conditions.
The organisations revealed that two thirds of men and over half of women would risk driving through flood water. As the wetter winter months approach, this could spell trouble for both motorists and motor trade businesses.
For anyone selling or repairing cars, driving other people's vehicles is a key part of their day-to-day business – a road risks insurance policy is therefore vital. Dealers and mechanics must heed the warning of the AA and EA by not putting themselves at undue risk on the roads.
All of the AA's top 20 flood rescue spots are in England, with 12 of them located at fords. For motor trade businesses located in such places, combined motor trade insurance can include cover for both flood damage and business interruption, should flooding force a business to close.
John Curtin, director of incident management and resilience at the Environment Agency, commented on the findings: "Too many drivers end up putting themselves in danger – and potentially those who come to their rescue – by taking unnecessary risks during flooding.
"It can be hard to tell what hazards lie beneath flood water, but more often than not there's a lot of misery and a much longer delay than a well planned detour. We need drivers to check the flood risk for their entire route before they travel. Our flood warning information on GOV.UK is updated every 15 minutes and can help anyone plan a safe journey."