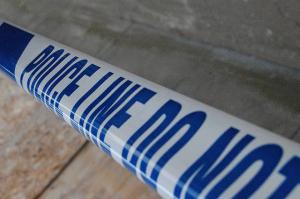 Police are investigating a suspected arson attack at a car garage in Liverpool.
Flames were spotted at the MB Liverpool premises around midnight on Friday 13 March. Police think that the business – a Mercedes, BMW and Mini specialist – was the target of a deliberate attack and have since stated that they are probing the incident.
The fire only caused a "small amount" of damage. Nevertheless the story illustrates the importance of any business selling or repairing cars from a set premises having a combined motor trade insurance policy to protect the value of their stock, equipment and parts against the danger of fire, whether deliberate or accidental.
According to the Liverpool Echo, once the fire had been extinguished, fire crews found a small quantity of electrical wiring inside the building had been severely damaged by the blaze in what was believed to be a deliberate ignition. The garage was shut on Friday but reopened over the weekend.
Shaun Murphy, one of the firm's owners, said: "It looks like they've thrown something through the window, shattering the glass, and it's caused a spark that's led to a small fire.
"There's not much damage inside but we'll have to replace the window … It ruins your day, it's really frustrating.
"It's not what you want, people attacking your business. We're back open with no issues, we've no idea who they were or why they did it. We're just going to let the police get on with their investigations."