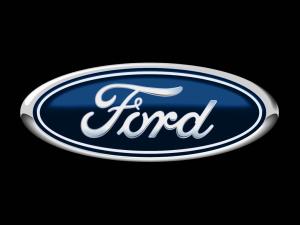 03 March 2014

Ford has revealed the specs and details of the 2014 iteration of its Focus model. Likely to be a mainstay in dealerships up and down the country, the new deliveries could be worth factoring into online motor trade insurance quotes if adding the Focus would significantly impact stock levels.

While it may not have the glitz and glamour of some car releases, any new announcement of one of Ford\'s mainstream models requires the motor trade industry to sit up and take note. There were over 87,000 recorded sales of the Ford Focus last year, second only to sales of the Fiesta model from the same manufacturer, and this year\'s model is likely to enjoy similar success.

The 2014 Focus model is due to be unveiled at the Geneva Motor Show next week before going on sale in July. Aesthetically the car has a new look, it has a sportier shape being both lower and wider than previous models and it now boasts a more prominent chrome grille and smaller headlights.

Inside, the Ford has followed the lead of the Volkswagen Golf, one of its closest competitors, by simplifying the design and installing an eight-inch high-resolution touch screen display, which is used for the usual navigation and multimedia purposes. The car also comes with an Active Park Assist system that will help control the vehicle\'s steering and braking when parking.

If you need to factor vehicle values into your motor trade insurance quotes, it's worth noting that the price of the 2014 Ford Focus will remain much the same as the current model, which spans from £13,995 for the entry-level model up to £25,495 for the top of the range option. The car is more economical than previous versions and, as such, the entry-level 1.6l model is going to be the first petrol engine car to qualify for free road tax.